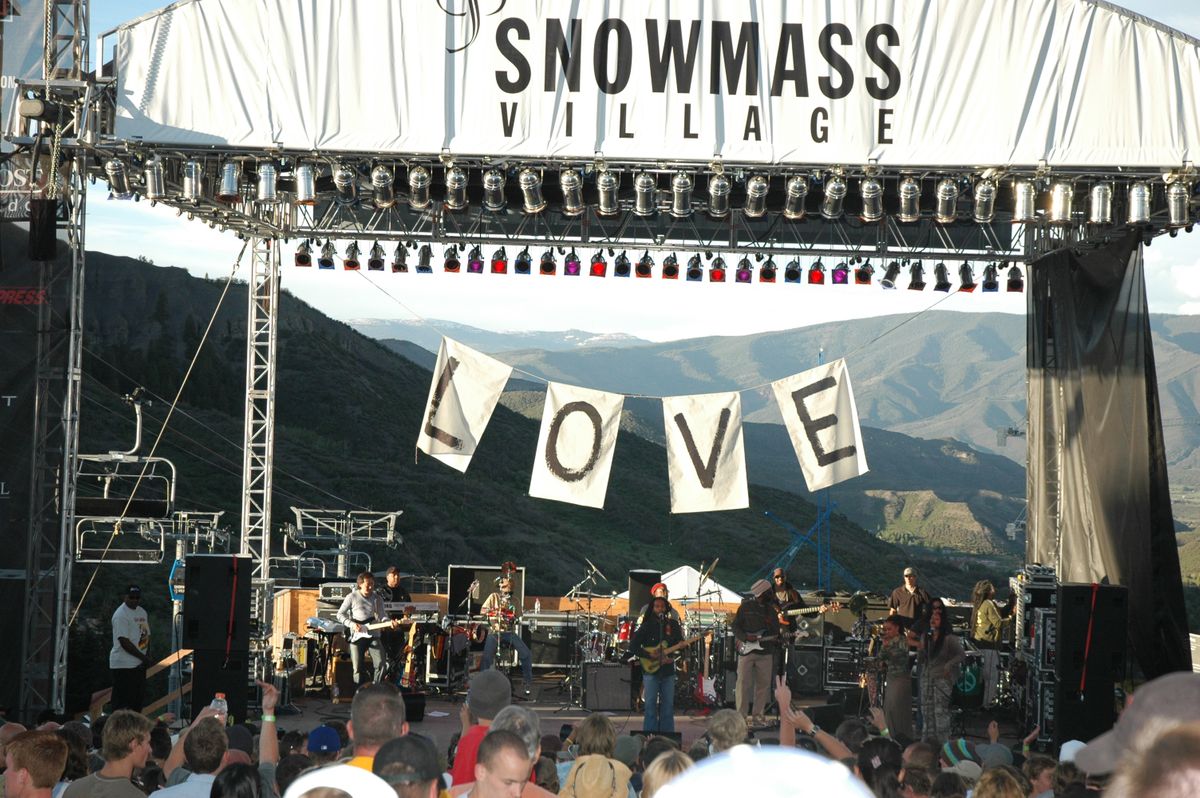 Mountain Groove Productions Inc.
Presence in community, music.
Josh Behrman has been in the festival and music entertainment business for over 15 years. Founder and President of Mountain Groove Production (MGP) since 2001, his purpose was to encompass all aspects of the event, festival, and entertainment business in the Rocky Mountains. MGP Inc. organizes and creates everything from extraordinary and diverse festivals in Snowmass Village, Grammy-winning artists at the Wheeler Opera House in Aspen, the Palisade Bluegrass & Roots Music Festival, and more.
His foremost focus are music festivals and some of his better known festivals include the Chili Pepper & Brew Fest a three-day nationally renowned music festival, GrooveGrass, a mountain music festival, Jamgrass, a bluegrass festival atop Aspen Mountain, The Snowmass Balloon Festival, the country's highest altitude hot-air balloon festival, The Snowmass Wellness Experience, a weekend of health and wellness, and The Summer of Free Music Series, a weekly music series that draws crowds by the thousands.
In addition Behrman organizes everything from Art and Antique festivals to culinary festivals to Mountain biking events and more. Behrman is also the Talent Buyer for weekly free Bluegrass series on Aspen Mountain presented by Aspen Skiing Company and sits as President on the Wheeler Associates board for the Historic Wheeler Opera House, also sits on the Aspen Film board.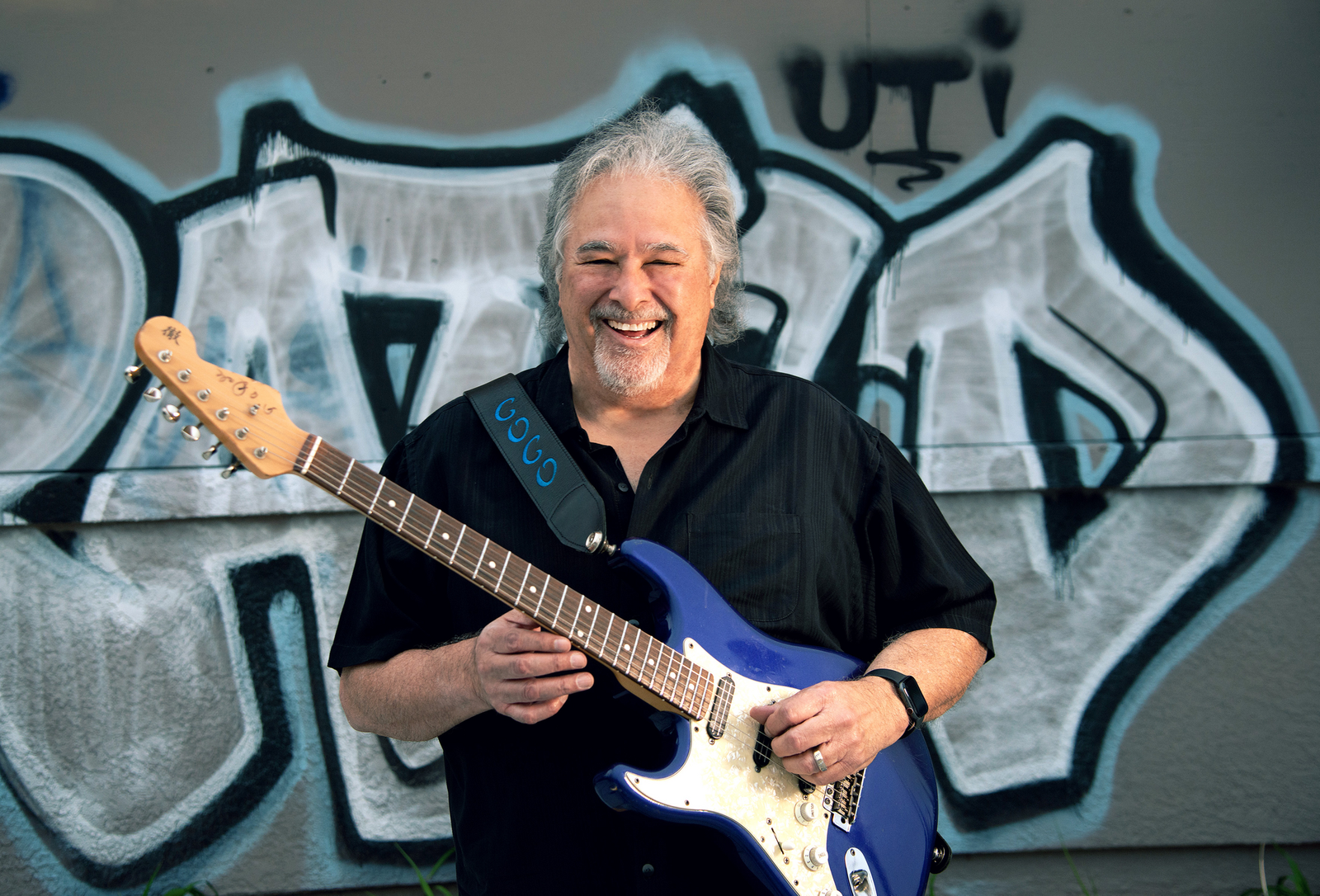 September 22, 2023 7:30pm
"'Just play what you feel, be real about it, and enjoy yourself.' That's what Albert Collins taught me," says the award-winning guitar virtuoso and soul-deep singer Coco Montoya. The self-taught, left-handed Montoya mastered his craft under Collins' tutelage. Incorporating lessons learned from his mentors, the iconic Collins (for whom he originally drummed), and UK legend John Mayall, Montoya puts his own stamp onto every song he performs. Since his first solo album in 1995 (which won him the Blues Music Award for Best New Artist), Montoya's endlessly inventive guitar work and passionate, hard-hitting vocals have kept him at the top of the blues world. With his new Alligator Records album, Writing On The Wall (his sixth for the label), Montoya delivers what he is already calling one of the best records he's ever made. For the very first time on Alligator, he decided to bring his road-tested band—noted keyboardist and songwriter Jeff Paris (Keb' Mo', Bill Withers), bassist Nathan Brown, and drummer Rena Beavers—into the studio with him. Between the camaraderie of the long-time bandmates and the sheer talent of all involved, the results have left Coco, in his words, "over the moon."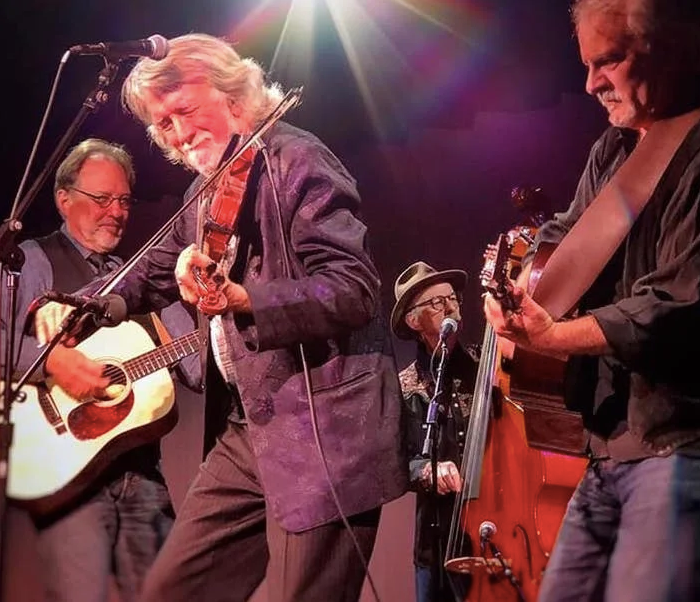 October 27, 2023 7:30pm
John McEuen brings with him 50+ years of worldwide performing with his banjo, fiddle, guitar, and mandolin. Often referred to as 'the String Wizard', he weaves stories of his travels and family life (he has raised 7 kids), taking us through where his musical path has taken him.
A Nitty Gritty Dirt Band founding member in 1966, John initiated the 1972 classic Will the Circle Be Unbroken album, (inducted in to the Library of Congress as 'one of America's most important recordings). Proud of being an integral part of America's first band to go to Russia (28 sold out shows in 1977!), John's love of performing has been evident since his teenage Magic Shop days in Disneyland. McEuen's show takes us 'behind the curtain' of the music world that so many of us know of only as listeners and shows us how we have all been a part of it, more than we may know.