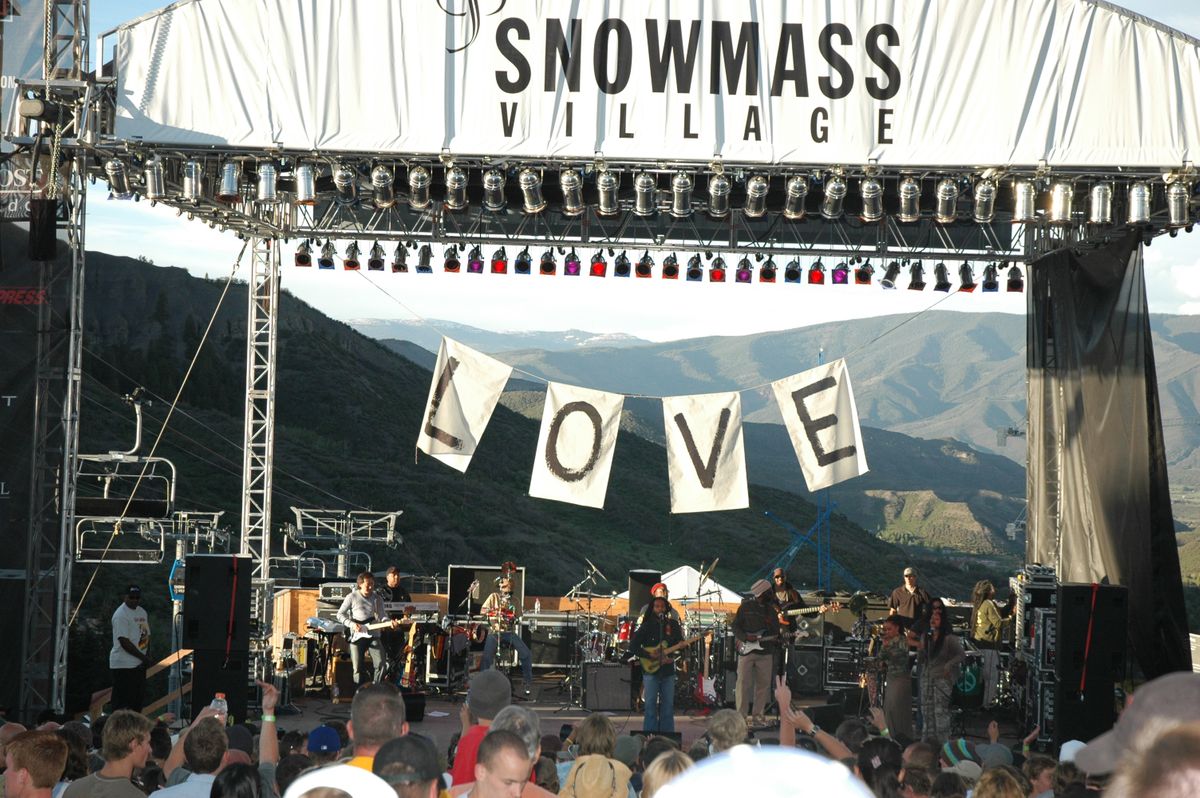 Mountain Groove Productions Inc.
Presence in community, music.
Josh Behrman has been in the festival and music entertainment business for over 15 years. Founder and President of Mountain Groove Production (MGP) since 2001, his purpose was to encompass all aspects of the event, festival, and entertainment business in the Rocky Mountains. MGP Inc. organizes and creates everything from extraordinary and diverse festivals in Snowmass Village, Grammy-winning artists at the Wheeler Opera House in Aspen, the Palisade Bluegrass & Roots Music Festival, and more.
His foremost focus are music festivals and some of his better known festivals include the Chili Pepper & Brew Fest a three-day nationally renowned music festival, GrooveGrass, a mountain music festival, Jamgrass, a bluegrass festival atop Aspen Mountain, The Snowmass Balloon Festival, the country's highest altitude hot-air balloon festival, The Snowmass Wellness Experience, a weekend of health and wellness, and The Summer of Free Music Series, a weekly music series that draws crowds by the thousands.
In addition Behrman organizes everything from Art and Antique festivals to culinary festivals to Mountain biking events and more. Behrman is also the Talent Buyer for weekly free Bluegrass series on Aspen Mountain presented by Aspen Skiing Company and sits as President on the Wheeler Associates board for the Historic Wheeler Opera House, also sits on the Aspen Film board.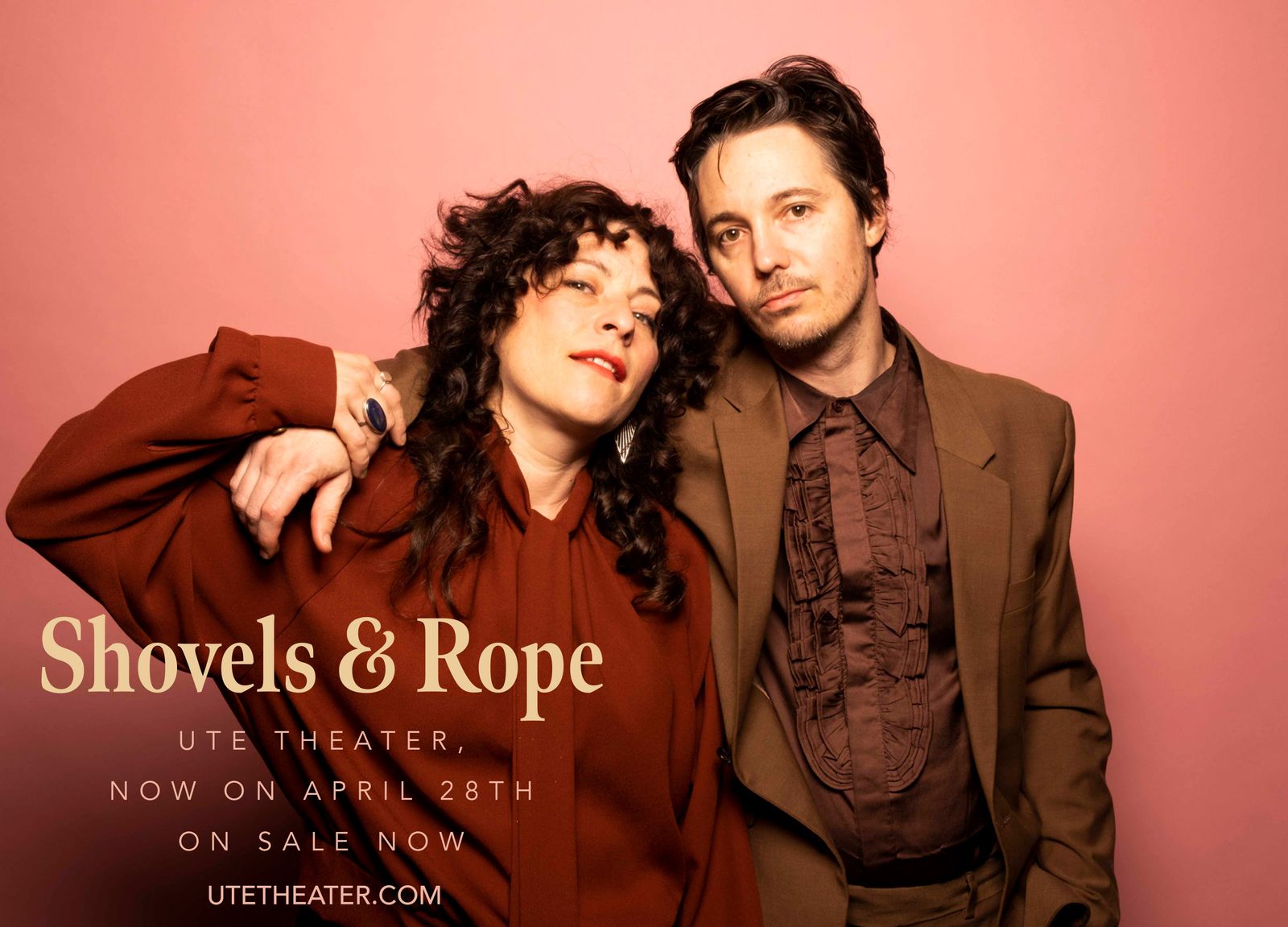 "It's not heavy metal, but in our guts, it feels a bit like Heavy Metal," says Michael Trent of the band's new album, Manticore released Feb. 18. 2022 marked ten years since Cary Ann Hearst and Michael Trent released their debut album O' Be Joyful, the first formally billed as "Shovels & Rope." That decade included the release of six full-length albums, three collaborative covers albums (Busted Jukebox Volumes 1-3), a curated music festival in their hometown of Charleston, SC (High Water), a musical film (Shovels & Rope: The Movie) and countless dynamic live performances all over the planet. The songs and stories that make up Manticore are visceral, bold and at times deeply personal. And while all those adjectives could be used to describe the duo, this time around it rings true in a way that hits differently – or at least harder.