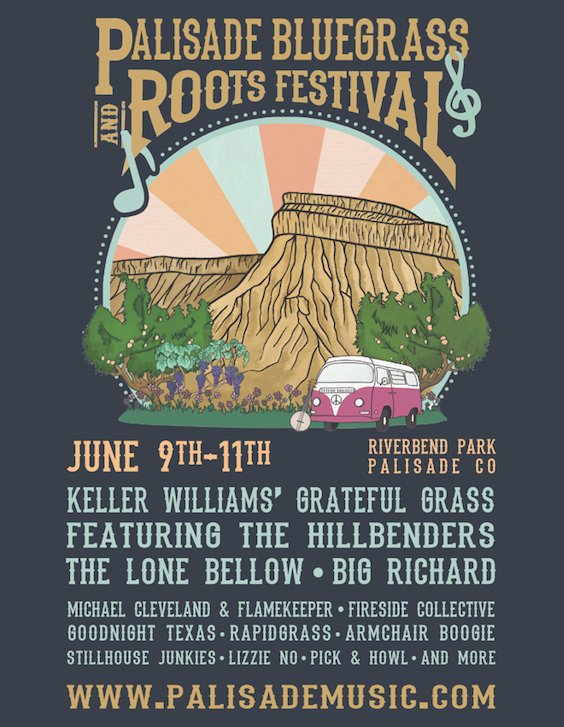 June 9-11, 2023
The Palisade Bluegrass and Roots Festival features some of the best bluegrass and roots artists from around the country, as well as up-and-coming stars from Colorado. The festival is held at scenic Riverbend Park, located along the Colorado River. Attendees have the option to purchase festival camping passes and stay right in the action or reserve nearby hotels or RV parks. If interested in volunteering for the festival, sponsoring the event, or appearing as a food or merchandise vendor, find more information at palisademusic.com/contact. For general information about the event or to purchase tickets, visit palisademusic.com.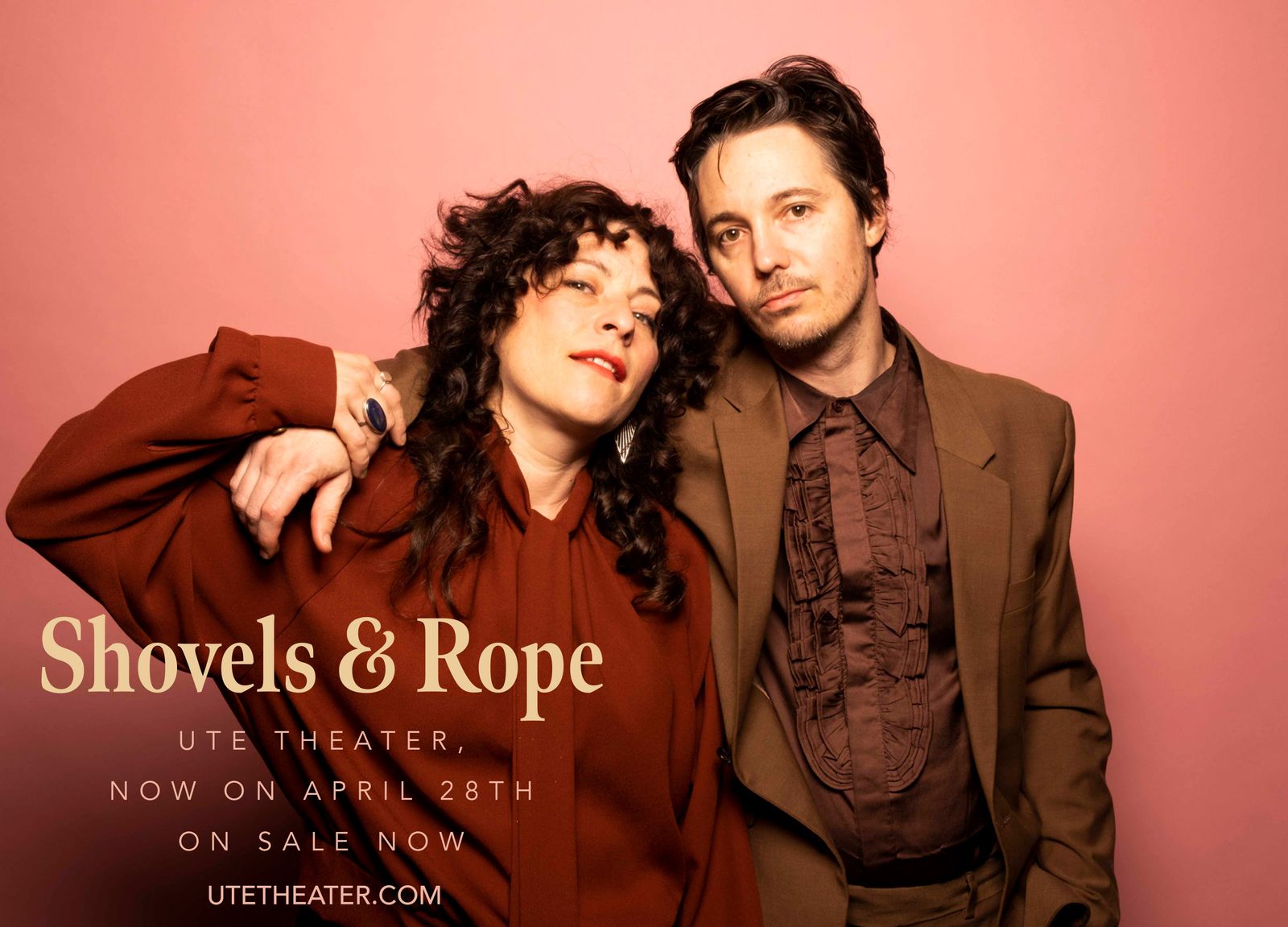 April 28, 2023 7:30pm
"It's not heavy metal, but in our guts, it feels a bit like Heavy Metal," says Michael Trent of the band's new album, Manticore released Feb. 18. 2022 marked ten years since Cary Ann Hearst and Michael Trent released their debut album O' Be Joyful, the first formally billed as "Shovels & Rope." That decade included the release of six full-length albums, three collaborative covers albums (Busted Jukebox Volumes 1-3), a curated music festival in their hometown of Charleston, SC (High Water), a musical film (Shovels & Rope: The Movie) and countless dynamic live performances all over the planet. The songs and stories that make up Manticore are visceral, bold and at times deeply personal. And while all those adjectives could be used to describe the duo, this time around it rings true in a way that hits differently – or at least harder.
PAST EVENTS