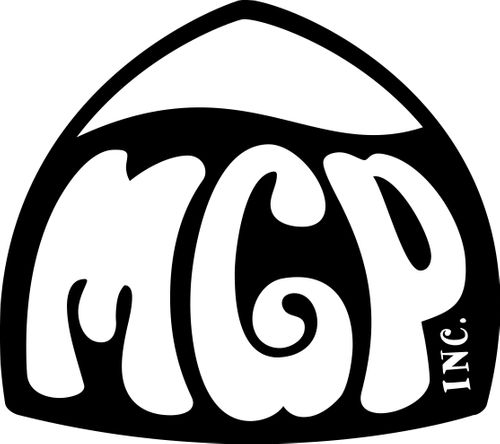 ABOUT MOUNTAIN GROOVE
Presence in community, music.
Josh Behrman has been in the festival and music entertainment business for over 15 years. Founder and President of Mountain Groove Production (MGP) since 2001, his purpose was to encompass all aspects of the event, festival, and entertainment business in the Rocky Mountains. MGP Inc. organizes and creates everything from extraordinary and diverse festivals in Snowmass Village, Grammy-winning artists at the Wheeler Opera House in Aspen, the Palisade Bluegrass & Roots Music Festival, and more.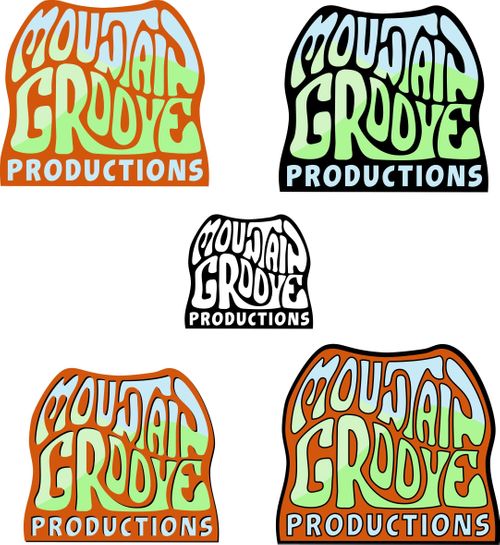 His foremost focus is music festivals and some of his better-known festivals include the Chili Pepper & Brew Fest a three-day nationally renowned music festival, GrooveGrass, a mountain music festival, Jamgrass, a bluegrass festival atop Aspen Mountain, The Snowmass Balloon Festival, the country's highest-altitude hot-air balloon festival, The Snowmass Wellness Experience, a weekend of health and wellness, and The Summer of Free Music Series, a weekly music series that draws crowds by the thousands.
In addition, Behrman organizes everything from Art and Antique festivals to culinary festivals to Mountain biking events and more. Behrman is also the Talent Buyer for the weekly free Bluegrass series on Aspen Mountain presented by Aspen Skiing Company and sits on the Wheeler Associates board for the Historic Wheeler Opera House.
"Every time I'm in Aspen, I stop on by here for a show or two"